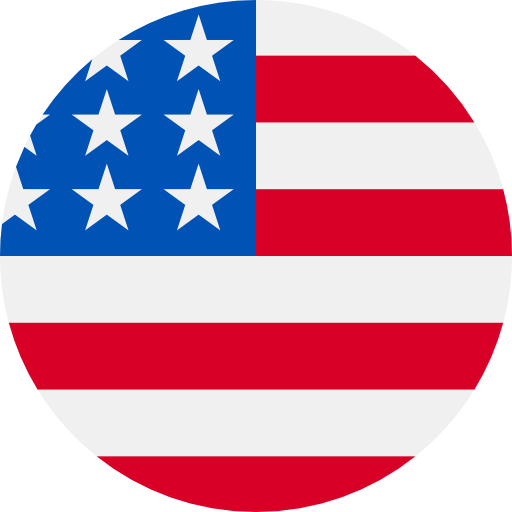 Numbers: +19294645453 is Online !
Use 146583 as Tezos account security code
791626 is your Payoneer OTP. Do not share it with anyone.
your verification code is 840301
Jkforum: Your security code is: 906370. It expires in 10 minutes. Don't share this code with anyone.
Use 773224 to verify your Mercari account.
Your Quartr verification code is: 929402