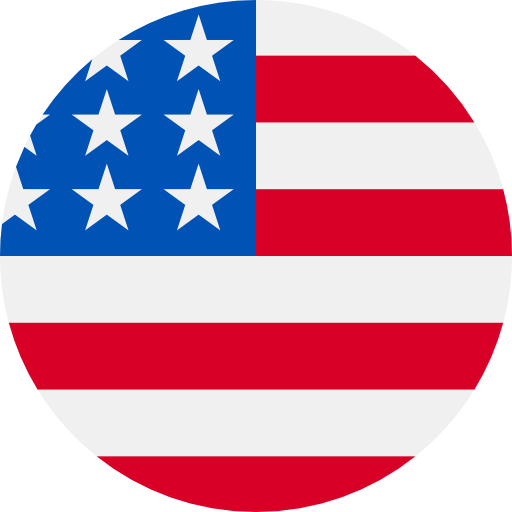 Numbers: +19294645453 is Online !
182049 是 Tencent的验证码,15分钟内有效,仅用于登录,请勿告知他人。
126028 是 Dostavista的验证码,15分钟内有效,仅用于登录,请勿告知他人。
your verification code is 226681
773475 is your MeiPian OTP. Do not share it with anyone.
Use 283153 to verify your forever account.
注册验证码 492852,5分钟内有效,请勿告知他人
欢迎使用Life99,您的注册验证码为:844698,
Use 519288 as Bumble account security code
Your OneOpinion code is 447844.
FR8: Your security code is: 603502. It expires in 10 minutes. Don't share this code with anyone.