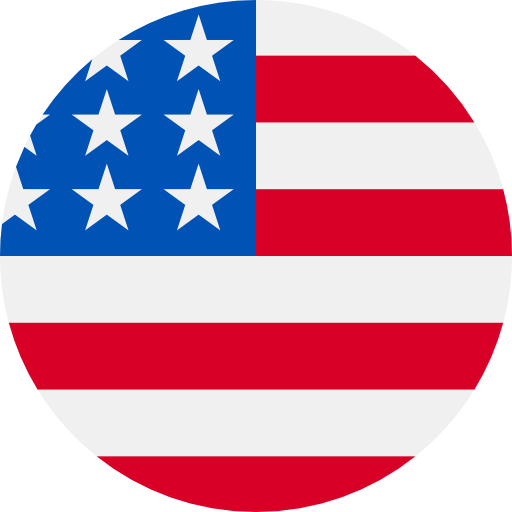 Numbers: +19294645453 is Online !
Your WhatsApp Business account is being registered on a new device Do not share this code with anyone Your WhatsApp Business code: 756-183
SPN: Get Grocery Samples at No Cost to You. Check Out These Amazing Products Grocery Samples Here -> https://spnn1.co/U2loDqc reply stop to end
Only they who fulfill their duties in everyday matters will fulfill them on great occasions.
The shortest way to do many things is to only one thing at a time.
215519مرحبًا بك في copesa ، رمز التحقق الخاص بك هو
Circle K: Hurry! Don't forget to stop in & save 30 cents per gallon off Pre-paid fuel! Valid thru 4/2. https://mfon.us/4k78zr53qcj Txt HELP 4 Info, STOP 2 End
[284090]506963is your verification code. Make sure you keep it private!
780821 is your verification code from Eckard Enterprises
+15013227244 - WHOLE FOODS MARKET® is starting an exceptionally huge research in your area.This project happens each week,we have to select shoppers to function as a store evaluator.You will get around ($350-400) on every task.Every task only takes 20-30mins of your time at the store in addition to time to review your post-visit reports. CLICK THE LINK BELOW TO PROCESS YOUR APPLICATION: https://docs.google.com/forms/d/e/1FAIpQLSdIDbr8Wg5wdb7fIkPgfNr7vQOHiy9WSa4STlpNTwggJ_sU8w/viewform Jimmy Warren Human Resources Global Operations
Use 477343 to verify your Instagram account.