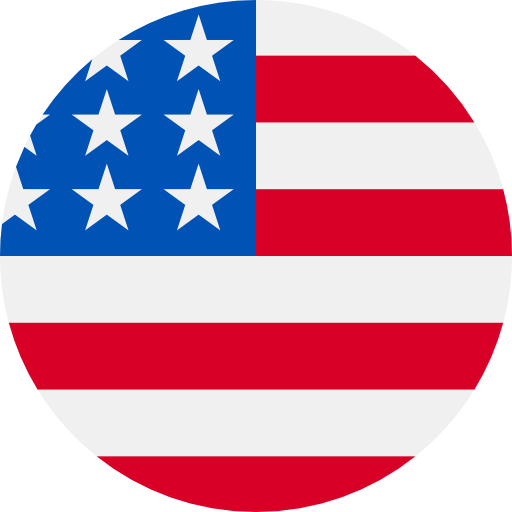 Numbers: +19294645453 is Online !
Your imo verification code is 3654. DO NOT share with anyone else to prevent account being compromised.
【哔哩哔哩】901814短信登录验证码,5分钟内有效,请勿泄露。
Telegram code: 39392 You can also tap on this link to log in: https://t.me/login/39392
946190 is your verification code for Doubtnut: NCERT, IIT JEE, NEET.
WeChat verification code (393059) may only be used once to verify mobile number. For account safety, don't forward the code to others.
SPN: Pay just $39 per month for full auto insurance coverage! Limited time offer - get your quotes TODAY! > https://spnn1.co/U2v9qp6 Txt Stop to End
G-542007 is your Google verification code.
Your BuzzLine Verification Code is 1522
A sandwich is just a close-faced pizza. And a pizza…an open-faced sandwich. &pizza here, hooking you up with a pie for just $35 https://apizza.io/3L6Ge0A?phone=19294645453 Exp. 3/27
Your Upward verification code is: 654164