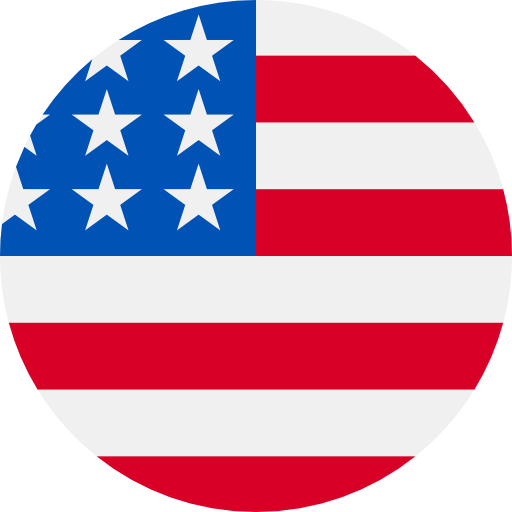 Numbers: +19376171164 is Online !
FrankSpeech: FLASH SALE! Save Up To 73% MyPillow Bed Sheet Sets As Low As $29.99 Free Gift With Order! Click http://s.frk.to/HxdZS1u Reply STOP to opt-out
3317 is your Bolt security code. Do not share this code with anyone.
【哔哩哔哩】396373短信登录验证码,5分钟内有效,请勿泄露。
【哔哩哔哩】验证码438454,5分钟内有效,请勿泄漏
【哔哩哔哩】验证码168786,5分钟内有效,请勿泄漏
[饭狼网络]验证码708599, 2分钟内有效,此验证码仅用于登录饭狼App,请勿填写至其他地方。
【哔哩哔哩】115270短信登录验证码,5分钟内有效,请勿泄露。
Your Stripe verification code is: 134423. Don't share this code with anyone; our employees will never ask for the code.
Your verification code is 2605
Use 019 352 para verificar a conta do Instagram.