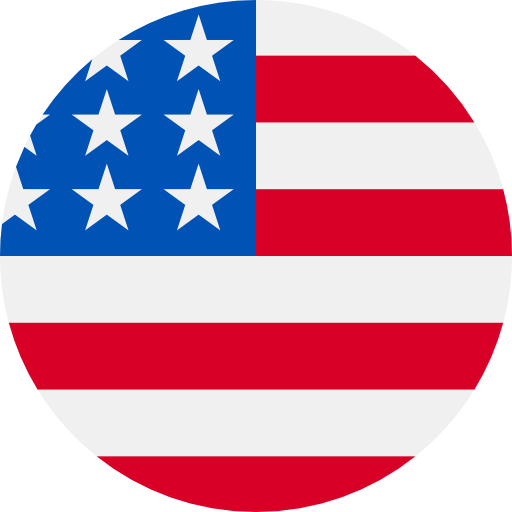 Numbers: +12167236896 is Online !
[Twitter]Use the code (989589) to change your linked mobile number. For security, don't forward the code to others
254971 is your verification code for Dott - ride your way.
[Twilio.com]Your verification code is: 579349
[Zoom] 718486 is your Zoom verification code.
[doudou]Your verification code is: 619570 Please do not disclose the verification code to others.
Use 1568 as Microsoft account password reset code. Go passwordless with Microsoft Authenticator https://aka.ms/authapp
[SUPPORT]Your captcha is 7318,Three minute validity period
【平安租赁】您的验证码是 575140。如非本人操作,请忽略本短信。
[BatChat] G-270159 is your BatChat verification code.