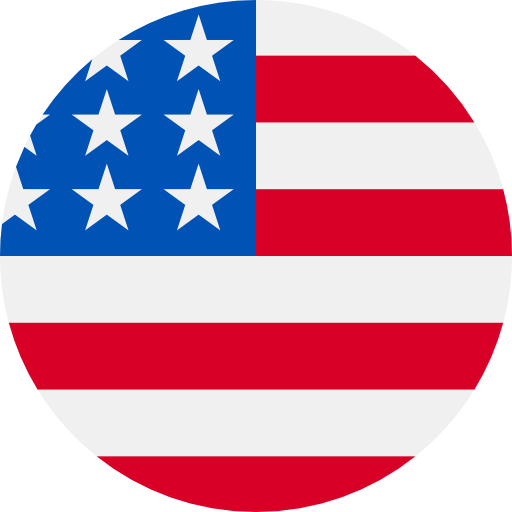 Numbers: +12167236896 is Online !
PayPal: Your confirmation code is: 129086. Your code expires in 5 minutes. Please don't reply.
[FunPlus]Dein Bestätigungscode bei State of Survival ist 144444, er gilt für die Dauer von 15 Minuten. Wenn du diese Anfrage nicht gestellt hast, ignoriere bitte diese Nachricht.
[陌陌科技]Momo verification 7506. The code is only used to login on unauthorized device, please keep it confidential.
Your ChartRequest code is 888426. This code will expire in 10 minutes. Please do not reply to this message.
[Google]Verification code: 918643 , valid within 5 minute
[Aliyun]The verification code 9055 is valid for 5 minutes. Don't share it with anyone.
[Zoom] 6458 is your Zoom verification code.
Your Arlo Code is 237281.
[Google]Verification code: 430182 , valid within 5 minute
【QQ阅读】 验证码 7677,用于绑定手机,5分钟内有效。验证码提供给他人可能导致帐号被盗,请勿泄露,谨防被骗。