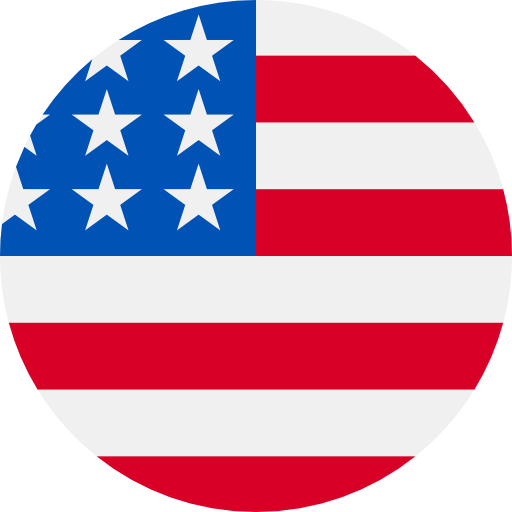 Numbers: +12185376676 is Online !
[陌陌科技]Momo verification 6048. The code is only used to login on unauthorized device, please keep it confidential.
Your Apple ID Code is: 919672. Don't share it with anyone.
[SoulAPP] Your code for SoulAPP is 716644. Welcome to the world of Soul!
[Nico], Verification Code 871602
[Telegram]Telegram code 5778
[doudou]Your verification code is: 409619 Please do not disclose the verification code to others.
[Aliyun]The verification code 750741 is valid for 5 minutes. Don't share it with anyone.
[Tai Kong Sha]Your code is 3902.
[SUPPORT]Your captcha is 282127,Three minute validity period
【秒拍 验证码 762989,用于绑定手机,5分钟内有效。验证码提供给他人可能导致帐号被盗,请勿泄露,谨防被骗。