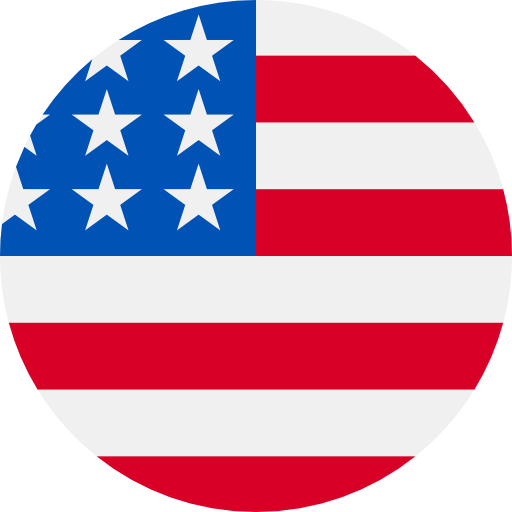 Numbers: +12185376676 is Online !
【京东】您的注册验证码是: 124830. 有效期10分钟,请不要泄露哦~
Your PogoVerify verification code is: 3931
[Flyp]Your Flyp registration code is 4762
[doudou]Your verification code is: 814450 Please do not disclose the verification code to others.
【粉笔法考 验证码 767364,用于绑定手机,5分钟内有效。验证码提供给他人可能导致帐号被盗,请勿泄露,谨防被骗。
[Clubhouse] Your Clubhouse verification code is: 337093
[TapTap] 594941 is the code you need to log in. It will be valid for 15 minutes. Ignore this message if you did not make the request.
【虎牙直播】您的验证码为:5731,为保证账户安全,请勿向任何人提供此验证码。
[Nico], Verification Code 234523