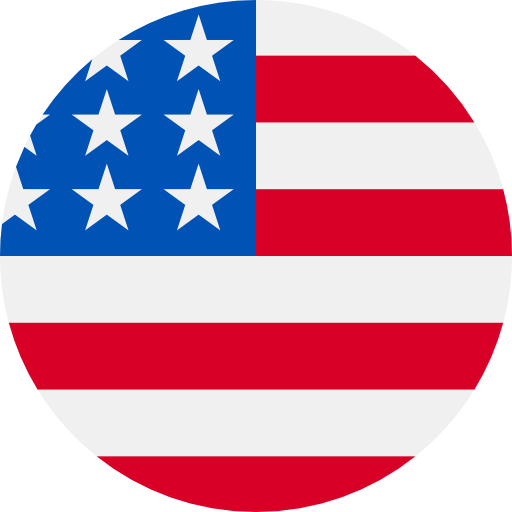 Numbers: +12274322496 is Online !
[Flyp]Your Flyp registration code is 541134
[FunPlus]Dein Bestätigungscode bei State of Survival ist 694326, er gilt für die Dauer von 15 Minuten. Wenn du diese Anfrage nicht gestellt hast, ignoriere bitte diese Nachricht.
Your Apple ID Code is: 967483. Don't share it with anyone.
[XHS App] - Your verification code is 3307
【17度租赁公装】您的注册验证码是: 850356. 有效期10分钟,请不要泄露哦~
Your ChartRequest code is 913436. This code will expire in 10 minutes. Please do not reply to this message.
【乐动力您的验证码为:8153,请在2分钟内填写。如非本人操作,请忽略本短信。
Your SaverLife verification code is: 825495
[Microsoft]您正在查看云服务数据,验证码607883,5分钟内有效,为了您的数据安全,请勿泄露给他人。
[Tai Kong Sha]Your code is 4040.