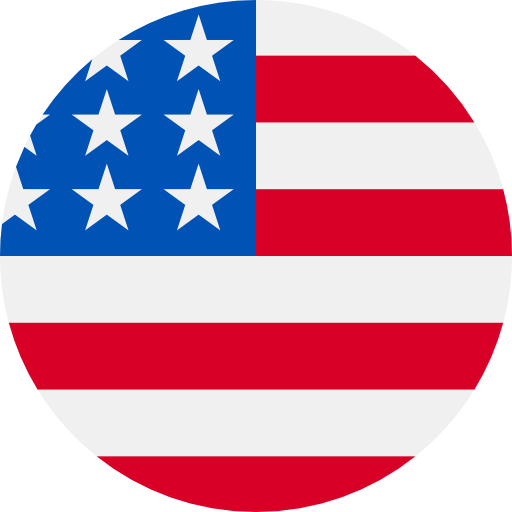 Numbers: +12274322496 is Online !
Use 3837 as Microsoft account password reset code. Go passwordless with Microsoft Authenticator https://aka.ms/authapp
【腾讯地图】 验证码359850,用于手机登录,5分钟内有效。验证码提供给他人可能导致帐号被盗,请勿泄露,谨防被骗。
[doDiFGKPO1r]SIGNAL: Your code is: 657992 doDiFGKPO1r
【安兔兔测评 验证码 698116,用于绑定手机,5分钟内有效。验证码提供给他人可能导致帐号被盗,请勿泄露,谨防被骗。
Your one-time eBay pin is 458869
[Google]G-925836 是您的 Google 验证码。
1342 is your Amazon OTP. Do not share it with anyone.
【AliExpress】Verification Code: 975731. Valid for 5 minutes.
Your PogoVerify verification code is: 5708