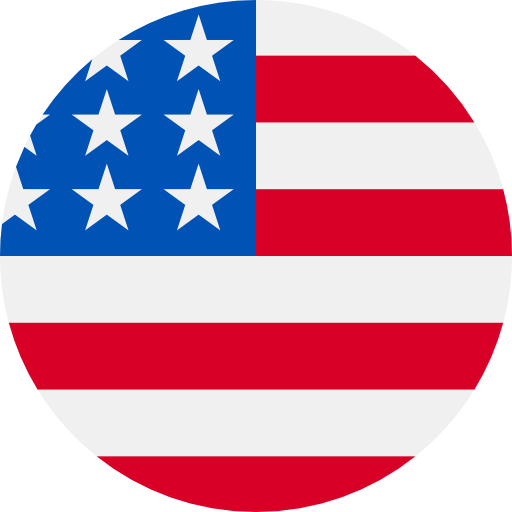 Numbers: +12501542092 is Online !
[Clubhouse] Your Clubhouse verification code is: 2477
[Google]您的 Google Voice 验证码是 130501。请勿向任何其他人透露。https://goo.gl/UERgF7
PayPal: Thanks for confirming your phone number. Log in or get the app to manage settings: https://py.pl/OHQ8rU0MFf
[Nico], Verification Code 3853
[Nico], Verification Code 5259
[doudou]Your verification code is: 2291 Please do not disclose the verification code to others.
[Twitter]Use the code (271314) to change your linked mobile number. For security, don't forward the code to others
[OnionVPN]Your verification code is 963900
【热恋】验证码 735456,有效期30分钟。为了保护你的账号安全,请不要把验证码透露给他人。
[Google]Verification code: 7964 , valid within 5 minute