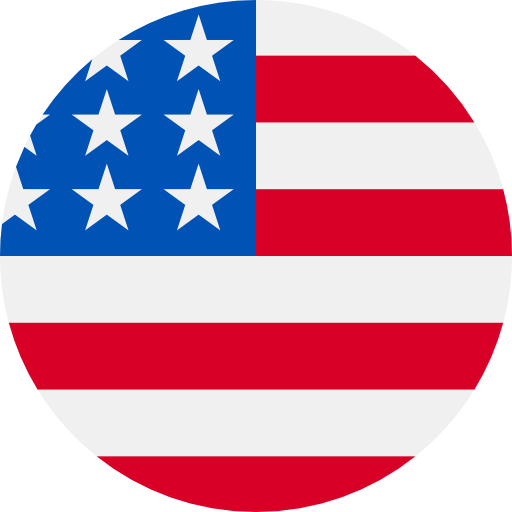 Numbers: +12546528281 is Online !
Your Apple ID Code is: 5387. Don't share it with anyone.
【SoulAPP】您的验证码是 9812。如非本人操作,请忽略本短信。
Your one-time eBay pin is 433590
[OnionVPN]Your verification code is 3097
[Clubhouse] Your Clubhouse verification code is: 969460
[Microsoft]您正在查看云服务数据,验证码163225,5分钟内有效,为了您的数据安全,请勿泄露给他人。
【AliExpress】Verification Code: 820784. Valid for 5 minutes.
Your one-time eBay pin is 743191
Your ChartRequest code is 914327. This code will expire in 10 minutes. Please do not reply to this message.
【图片翻译您的验证码为:8744,请在2分钟内填写。如非本人操作,请忽略本短信。