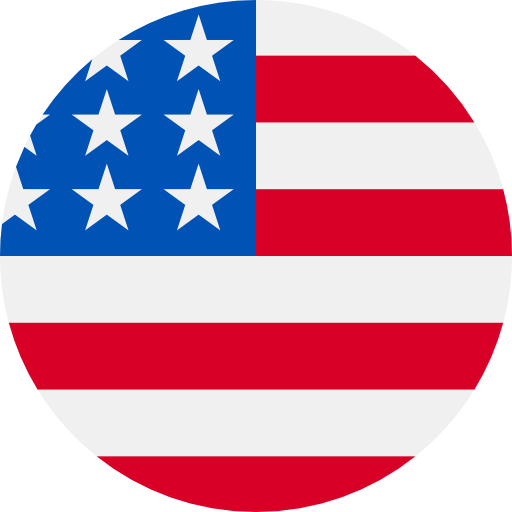 Numbers: +12546528281 is Online !
Use 985644 as Microsoft account password reset code. Go passwordless with Microsoft Authenticator https://aka.ms/authapp
[Tai Kong Sha]Your code is 978883.
Votre code de connexion Lime est le 741515.
[Google]G-247725 是您的 Google 验证码。
[SUPPORT]Your captcha is 5598,Three minute validity period
PayPal: Thanks for confirming your phone number. Log in or get the app to manage settings: https://py.pl/OHQ8rU0MFf
[doudou]Your verification code is: 1602 Please do not disclose the verification code to others.
[Twilio.com]Your verification code is: 996010
Your Apple ID Code is: 956012. Don't share it with anyone.