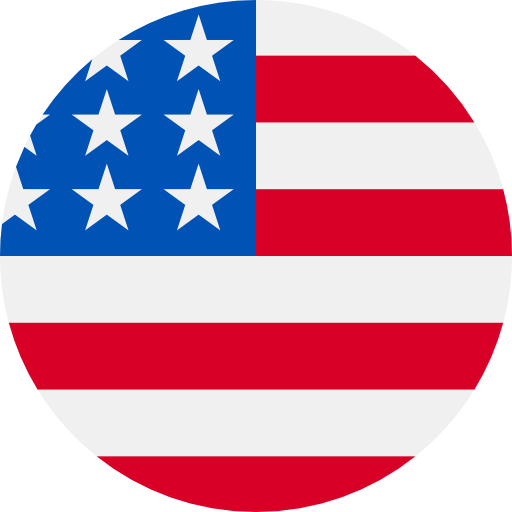 Numbers: +12592916663 is Online !
PayPal: Your security code is 120675. Your code expires in 10 minutes. Please don't reply. @www.paypal.com
[Tai Kong Sha]Your code is 462971.
[TapTap] 676807 is the code you need to log in. It will be valid for 15 minutes. Ignore this message if you did not make the request.
[Google]Verification code: 5719 , valid within 5 minute
【汽车之家】您的验证码为:945093,请在2分钟内填写。如非本人操作,请忽略本短信。
【太平洋保险】短信登录验证码:9137,切勿转发或告知他人
[Microsoft]您正在查看云服务数据,验证码807526,5分钟内有效,为了您的数据安全,请勿泄露给他人。
Votre code d'activation Bolt est 7639.
[clubhouse]Your Clubhouse verification code is: 581566