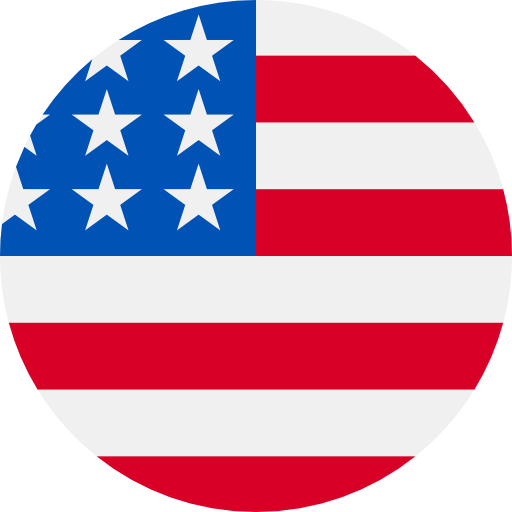 Numbers: +12592916663 is Online !
PayPal: Thanks for confirming your phone number. Log in or get the app to manage settings: https://py.pl/OHQ8rU0MFf
Use 9322 as Microsoft account password reset code. Go passwordless with Microsoft Authenticator https://aka.ms/authapp
[doudou]Your verification code is: 9122 Please do not disclose the verification code to others.
768139 es tu contraseña temporal (OTP) de Amazon. No la compartas con nadie.
PayPal: Your confirmation code is: 6675. Your code expires in 5 minutes. Please don't reply.
[Aliyun]The verification code 3035 is valid for 5 minutes. Don't share it with anyone.
[Pong Pong] Verification code: 200339, valid for 120 minutes
[OnionVPN]Your verification code is 403168
[Malus] Your verification code is 196060. You are registering Now, code will expired After 5 minutes.