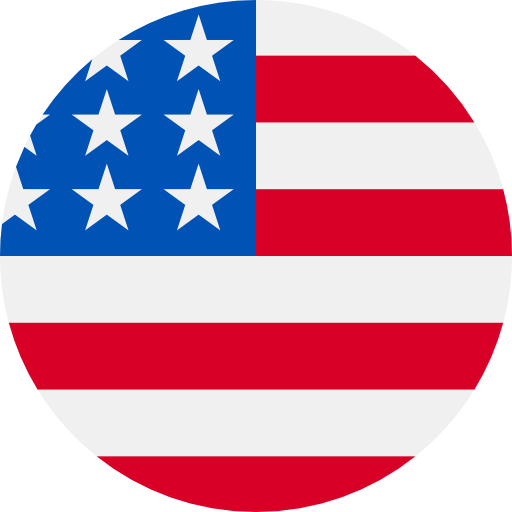 Numbers: +12617044592 is Online !
Your Apple ID Code is: 6021. Don't share it with anyone.
your verification code is 8956
【滴滴出行 验证码 870585,用于绑定手机,5分钟内有效。验证码提供给他人可能导致帐号被盗,请勿泄露,谨防被骗。
PayPal: Your security code is 7614. Your code expires in 10 minutes. Please don't reply. @www.paypal.com
[Nico], Verification Code 592492
【拼多多】短信登录验证码:5145,切勿转发或告知他人
[Telegram]Telegram code 744355
[doudou]Your verification code is: 4441 Please do not disclose the verification code to others.
Your ChartRequest code is 4341. This code will expire in 10 minutes. Please do not reply to this message.