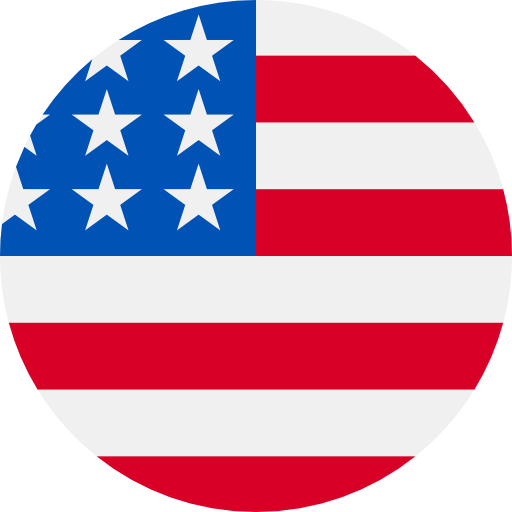 Numbers: +12622567998 is Online !
[SUPPORT]Your captcha is 660860,Three minute validity period
【AliExpress】Verification Code: 1176. Valid for 5 minutes.
【Beautycam美颜相机】您的验证码为:8397,为保证账户安全,请勿向任何人提供此验证码。
[Aliyun]The verification code 980515 is valid for 5 minutes. Don't share it with anyone.
your verification code is 5173
【保时捷中国】您的注册验证码是: 3023. 有效期10分钟,请不要泄露哦~
[陌陌科技]Momo verification 448126. The code is only used to login on unauthorized device, please keep it confidential.
[Pong Pong] Verification code: 299851, valid for 120 minutes
【雷霆之翼】您的注册验证码是: 646986. 有效期10分钟,请不要泄露哦~