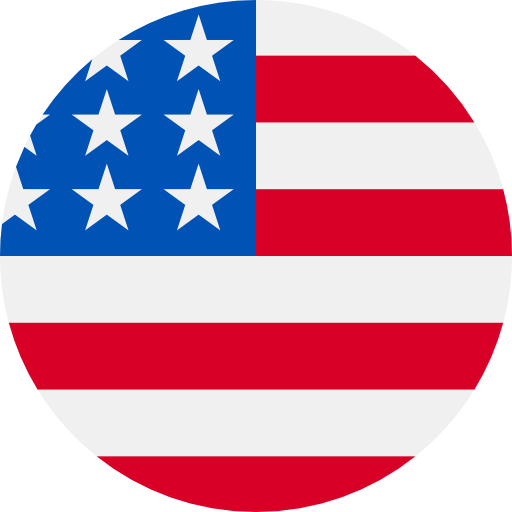 Numbers: +12622567998 is Online !
Your PogoVerify verification code is: 8434
【亿联会议】您的注册验证码是: 482264. 有效期10分钟,请不要泄露哦~
Use 1421 as Microsoft account password reset code. Go passwordless with Microsoft Authenticator https://aka.ms/authapp
PayPal: Your security code is 169920. Your code expires in 10 minutes. Please don't reply. @www.paypal.com
Your one-time eBay pin is 277533
Your ChartRequest code is 7790. This code will expire in 10 minutes. Please do not reply to this message.
[Telegram]Telegram code 563348
Your Arlo Code is 422143.
Use 537352 as Microsoft account password reset code. Go passwordless with Microsoft Authenticator https://aka.ms/authapp