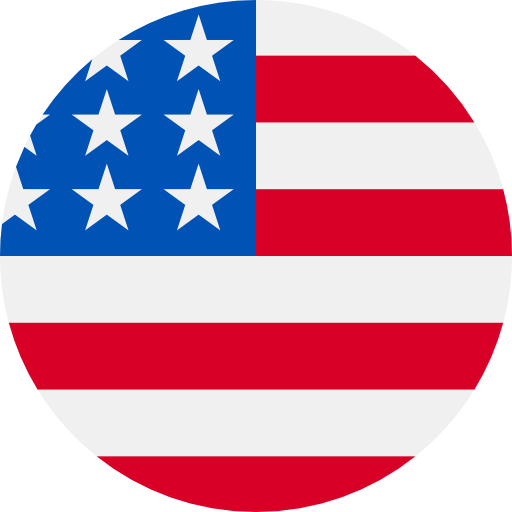 Numbers: +12872714991 is Online !
【2345手机浏览器】您的验证码是 639566。如非本人操作,请忽略本短信。
[Flyp]Your Flyp registration code is 7341
7892 is your verification code for Dott - ride your way.
Use 274792 as Microsoft account password reset code. Go passwordless with Microsoft Authenticator https://aka.ms/authapp
【滴滴快车】您的验证码为:9006,请在2分钟内填写。如非本人操作,请忽略本短信。
【酷狗】验证码 8248,有效期30分钟。为了保护你的账号安全,请不要把验证码透露给他人。
Your ChartRequest code is 4249. This code will expire in 10 minutes. Please do not reply to this message.
Votre code de connexion Lime est le 862328.
Your Apple ID Code is: 967613. Don't share it with anyone.
[Google]Verification code: 170161 , valid within 5 minute