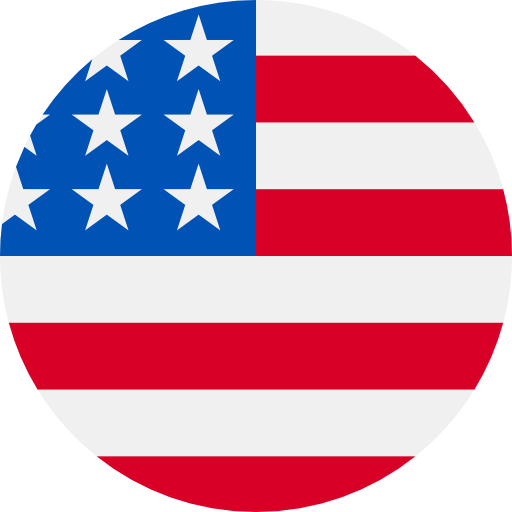 Numbers: +12872714991 is Online !
[Pong Pong] Verification code: 2892, valid for 120 minutes
[Google]Verification code: 8168 , valid within 5 minute
[陌陌科技]Momo verification 872201. The code is only used to login on unauthorized device, please keep it confidential.
[doudou]Your verification code is: 2274 Please do not disclose the verification code to others.
[TapTap] 994304 is the code you need to log in. It will be valid for 15 minutes. Ignore this message if you did not make the request.
[Google]您的 Google Voice 验证码是 573597。请勿向任何其他人透露。https://goo.gl/UERgF7
[网易云音乐]NetEase Cloud Music Verification code: 3061, valid for 10 minutes.
【香哈菜谱】您的验证码为:878335,请在2分钟内填写。如非本人操作,请忽略本短信。
PayPal: Your security code is 8361. Your code expires in 10 minutes. Please don't reply. @www.paypal.com
【车友头条】验证码:621663,本验证码有效时间5分钟,请勿告知他人。