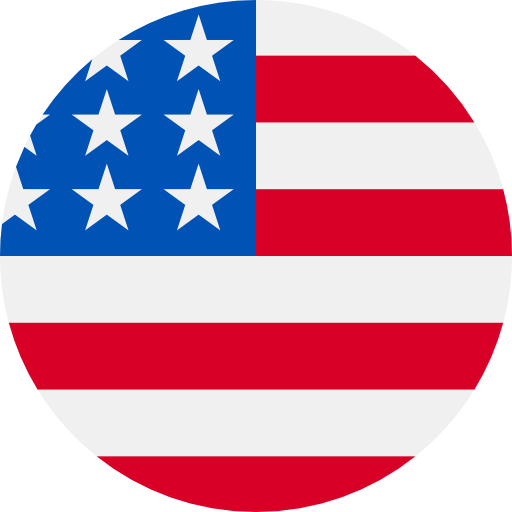 Numbers: +12892851584 is Online !
165717 is your verification code for Dott - ride your way.
[Microsoft]您正在查看云服务数据,验证码234904,5分钟内有效,为了您的数据安全,请勿泄露给他人。
【教师资格证随身学】验证码 200461,有效期30分钟。为了保护你的账号安全,请不要把验证码透露给他人。
【驾考大师】您的注册验证码是: 716447. 有效期10分钟,请不要泄露哦~
[Microsoft]您正在查看云服务数据,验证码5986,5分钟内有效,为了您的数据安全,请勿泄露给他人。
Your Apple ID Code is: 156195. Don't share it with anyone.
[Zoom] 773986 is your Zoom verification code.
【氪空间】 验证码 844203,用于绑定手机,5分钟内有效。验证码提供给他人可能导致帐号被盗,请勿泄露,谨防被骗。
[Skout]Your Skout verification code is 7089.
Your ChartRequest code is 7648. This code will expire in 10 minutes. Please do not reply to this message.