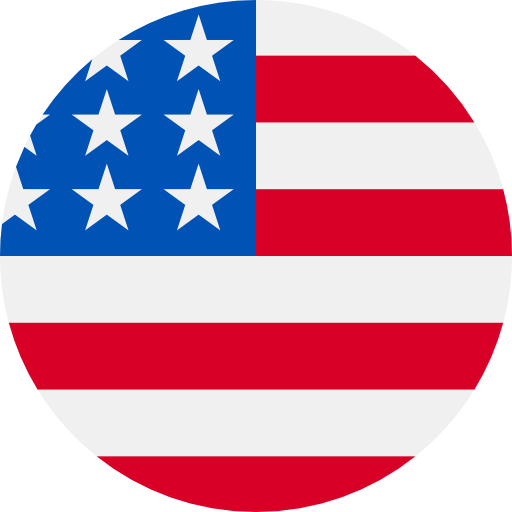 Numbers: +12904446571 is Online !
Your one-time eBay pin is 769013
[Zoom] 159857 is your Zoom verification code.
【用药助手】您的注册验证码是: 3397. 有效期10分钟,请不要泄露哦~
【智慧盐城】 验证码313404,用于手机登录,5分钟内有效。验证码提供给他人可能导致帐号被盗,请勿泄露,谨防被骗。
[SoulAPP] Your code for SoulAPP is 998169. Welcome to the world of Soul!
[clubhouse]Your Clubhouse verification code is: 769073
574289 is your Amazon OTP. Do not share it with anyone.
[Aliyun]The verification code 2945 is valid for 5 minutes. Don't share it with anyone.
【豌豆荚】 验证码 576678,用于绑定手机,5分钟内有效。验证码提供给他人可能导致帐号被盗,请勿泄露,谨防被骗。
Votre code d'activation Bolt est 3282.