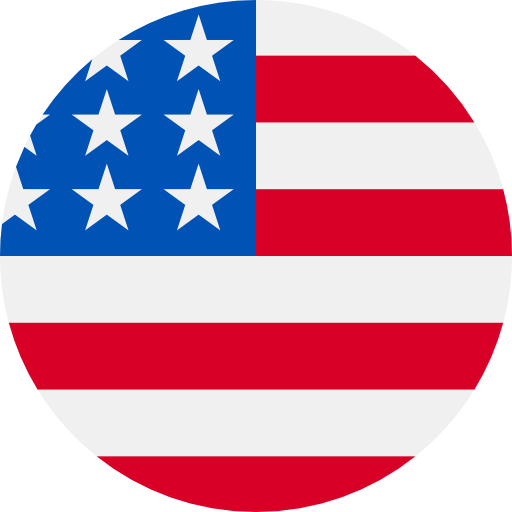 Numbers: +13046022178 is Online !
Your Unit verification code is: 264803
【拼多多】您正在登录拼多多,验证码是251379。请于5分钟内完成验证,若非本人操作,请忽略本短信。
Hi Adfafa, Mathumitha (Owner) has properties matching your requirements. You can contact them on +919900509159. Cheers, Housing.com
G-815418 is your Google verification code.
+12084405455 - Congratulations, this is Scott Godfrey the Power ball winner of $699.8 million powerball jackpot in California 0ct 4/2021, Congratulations you have randomly picked to win $300,000.00 to each USA citizens, I'm donating to 100 random individuals, If you get this message then your number was selected after a spin ball, Here is the number of the agent Edward Paul in charge (352 608 8237) text him for Confirmation and claiming of your winnings Today!!!!
Google Account disabled (rubelhossain652130@gma...). Sign in to try to restore: accounts.google.com
Thank you for your order. It has been delivered and you earned 99 points. Download our app to view your points and redeem rewards.
Your delivery order has arrived. Please meet the driver at drop-off point ().
Thanks for your purchase, we've received your order (NAEE40033988641). We'll notify you once it's confirmed.