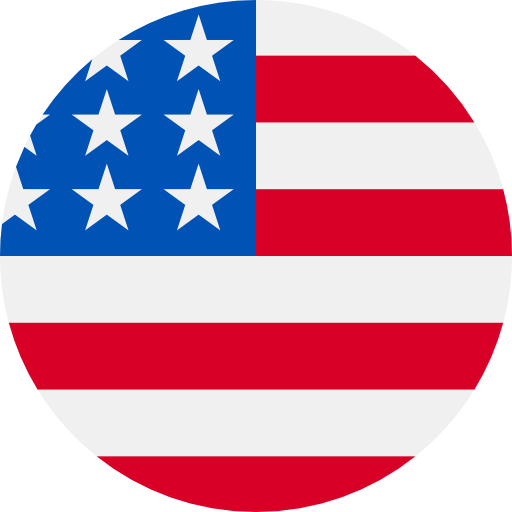 Numbers: +13364430280 is Online !
您好,亲爱的顾客 您的订单 TRO20220411000011已送达。请参阅收据链接:。您可以在 我的订单 - 已收货 里浏览您的订单明细。如果您有任何问题,请联系商店(3364430281)。 大华超市电子商务客服
Track your order: https://y.uber.com/2qQymlK0T terminus cus_MiQQHO_Z9_MiBk - sandbox - 15333 Culver Dr TEST has set up a delivery through Uber. To view Uber's Privacy Notice visit uber.com/privacy/notice. Reply STOP 1 to stop Transactional SMS, or STOP ALL to stop all SMS
[#]يُعد [TikTok] 882415 بمثابة رمز التحقق الخاص بك fJpzQvK2eu1
[饭狼网络]验证码172201, 2分钟内有效,此验证码仅用于登录饭狼App,请勿填写至其他地方。
298002 is your verification code for JetASAP.
Use the code (190580) on WeChat to log in to your account. Don't forward the code!
[TikTok] 191867 is your verification code, valid for 5 minutes. To keep your account safe, never forward this code.
801303 is your Facebook code Laz+nxCarLW
988577 is your Facebook code Laz+nxCarLW
Your TheBeans verification code is: 0914