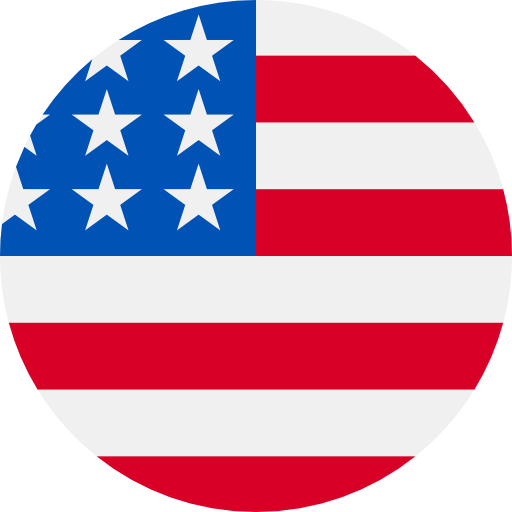 Numbers: +13364430280 is Online !
Your TheBeans verification code is: 0914
-WAAFI SERVICES- Activation code is 752273
From: SoFi Reminder: SoFi will never ask for your code on a call not initiated by you One-Time Code: 791331
[MDAGSH]Your verify code is 5403, and this code is valid for 5 minutes.
معرف متصل سكايب الخاص بك نشط الآن. إذا لم تكن قمت بتنشيطه بنفسك، انتقل إلى go.skype.com/cli وأدخل هذا الرمز لإلغاء تنشيطه: JYJBMN
استخدام JYJBMN للتحقق من معرّف متصل سكايب الخاص بك
[TikTok] 955506 is your verification code, valid for 5 minutes. To keep your account safe, never forward this code.
Your Abra verification code is: 49153
抱歉,QQ 22*****94 证据不足未通过资料辅助验证,可补充资料后再验证,或点击https://accounts.qq.com/l/wybTdGuc 获取人工帮助。
抱歉,QQ 22*****94 证据不足未通过资料辅助验证,可补充资料后再验证,或点击https://accounts.qq.com/l/Wzr5316H 获取人工帮助。