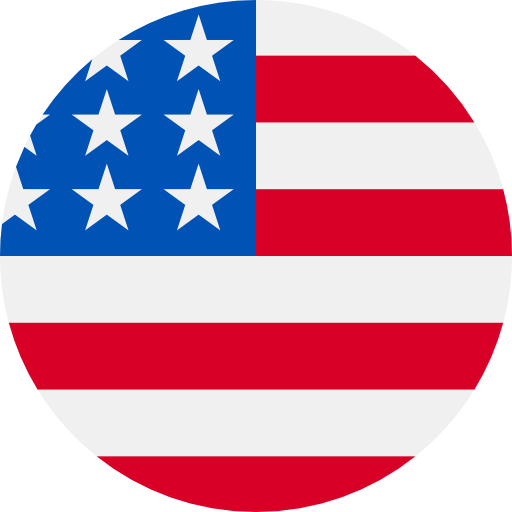 Numbers: +14172969816 is Online !
Your BuzzLine Verification Code is 9475
BIGO LIVE code: 971562. Don't share it with others. HO9Fu1AtmTf
Affirm.com: NEVER share your verification code via call or text. If someone asks for the code, it's a scam. Your code is 4385.
Gentile utente, Il codice di verifica è 9181
Your verification code is 173434.
645916 ist dein Lime-Anmeldecode.
[LianSheng]Your login/register code is 6068, This code can be used to login/register. Do not give it to anyone!
Your Flyp registration code is 0991
[Netease]Your pin code is 622090.--Netease CloudGaming
[Netease] 255663 (NetEase Verification Code)