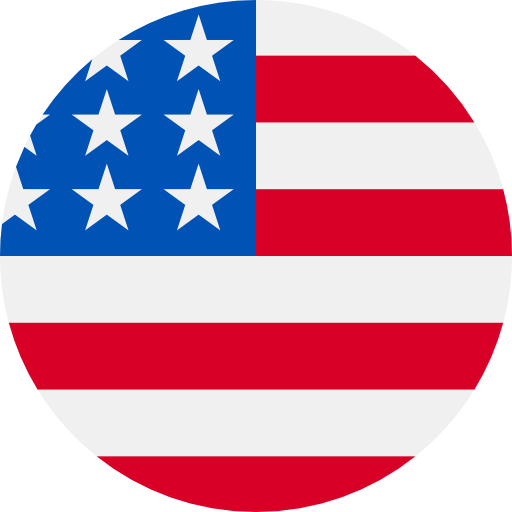 Numbers: +14172969816 is Online !
[Netease] 156857 (NetEase Verification Code)
[Netease] 326667 (NetEase Verification Code)
Your blincadvance verification code is: 765208
PSA: delivery drivers pay for their own gas. Tip accordingly. But first, Buy One Pizza Get One For $5. We call that a BOGO5. Straight to your door. https://apizza.io/3tMyPws?phone=14172969816 Exp. 3/20
TEXTR: Hadis, Think What You'd do if You WON $50,000!!! Enter Today's Instant Win Sweepstakes Here -> https://txr7.co/U23oqlV Txt Stop to End
[Netease] 734630 (NetEase Verification Code)
741563 is your verification code for Hinge: Dating & Relationships.
[TikTok] 355793 is your verification code, valid for 5 minutes. To keep your account safe, never forward this code.
Your WhatsApp account is being registered on a new device Do not share this code with anyone Your WhatsApp code: 332-025