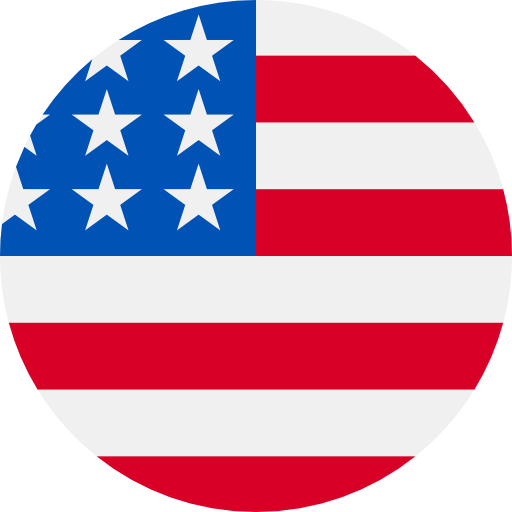 Numbers: +14172969816 is Online !
[TapTap]226737 is the code you need to log in. It will be valid for 15 minutes. Ignore this message if you did not make the request.
验证码:133445 ,您正在使用短信验证码登录。【信瑞达】
Likee code: 583283. You are setting the password, please don't share this code. drmOWjeCYeL
Voici votre code Uber : 1253. Ne le partagez jamais. STOP ALL SMS..
[WeSing] Kode verifikasi Anda adalah: [verification code 354195]. Berlaku selama 20 menit.
Psssst - You're sitting on kinduva big deal. Like, literally. There's a Just Because...Buy One, Get One For Only $5! in your &wallet right now and its gonna expire tomorrow. Issues accessing your wallet? Use this unique code online or in shop: 5B4G8V Order now! order.andpizza.com
Hi, Order O-009DDA00 / PG Required needs your input. Visit https://s.admin.vartana.co/admin/orders/8292 now
Hi, Order O-00AA2F1B / limits needs your input. Visit https://s.admin.vartana.co/admin/orders/8280 now
[Netease]Your pin code is 555060.--Netease CloudGaming
[Netease] 397040 (NetEase Verification Code)