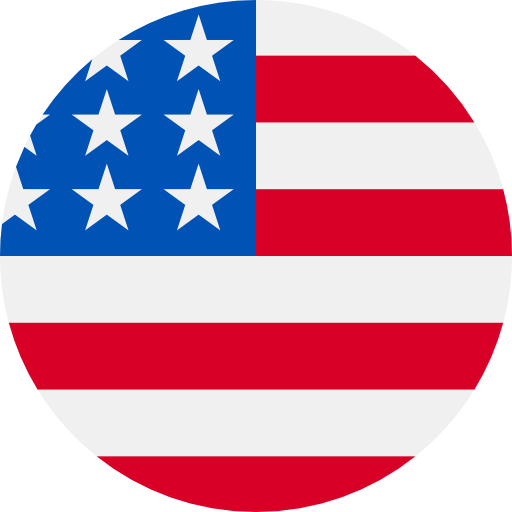 Numbers: +15017123493 is Online !
[KuCoin]You have already registered the account 1-5017123493. Please log in directly.(Authentication code: #3PURFZ54. The code is valid for 24 hours, you can use the code to verify the SMS via KuCoin Official Media Verification.)
Tu cuenta de WhatsApp esta siendo registrada en un dispositivo nuevo No compartas el codigo con nadie Tu codigo de WhatsApp es: 421-470
[TikTok] 469351 is your verification code, valid for 5 minutes. To keep your account safe, never forward this code.
【NETEASE】Verification code: 423573
Your OTP for Sasai Login is 7962. This code is valid for the next 5mins.1oyz5rnw0+c
Telegram code: 57713 You can also tap on this link to cancel resetting your account: https://t.me/login/57713
[CloudChat]your verification code is:34846
FrankSpeech: Save Up To 73% MyPillow Bed Sheet Sets As Low As $29.99 Receive A Free Gift With Your Order! Click http://s.frk.to/FppuFC7 Reply STOP to opt-out
G-086244 is your Google verification code.
Your StoreCash verification code is 816557.