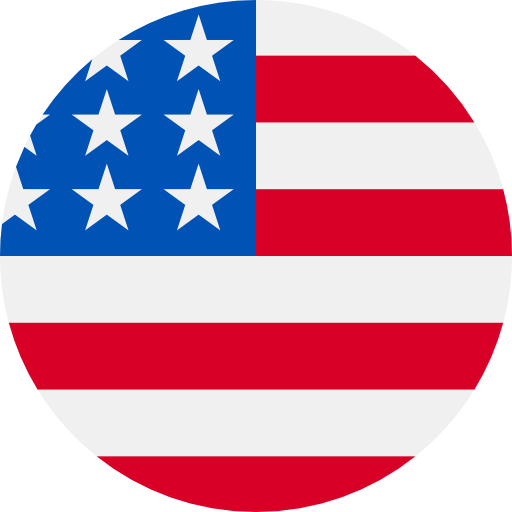 Numbers: +15189450620 is Online !
322903 is your verification code for app.brightmoney.co.
【心动】您正在进行实名认证,验证码:474911。请您在30分钟内完成验证,工作人员不会向您索取,请勿泄露。
Use 523371 to verify your Instagram account.
USFG: Don't let Bad Credit Get you Down! We'll Find the Card that's Right For You! Limit up to $4500! ---> https://usafrug.com/UUA8gJa Reply Stop to end
Your Amazon Web Services (AWS) verification code is: 7833
Use the code (579005) on WeChat to log in to your account. Don't forward the code!
Your TalkU access code: 6633 Enter the code into TalkU app to activate your TalkU account.
Your Gopuff code is 610031
【小红书】Your RED code is 127168, please verify within 3 mins.
BEME: Today Could Be the BEST DAY of YOUR LIFE! WIN $50,000 INSTANTLY!!! Claim entry TODAY!! > https://myben1.com/U25zHz8 Txt Stop to End