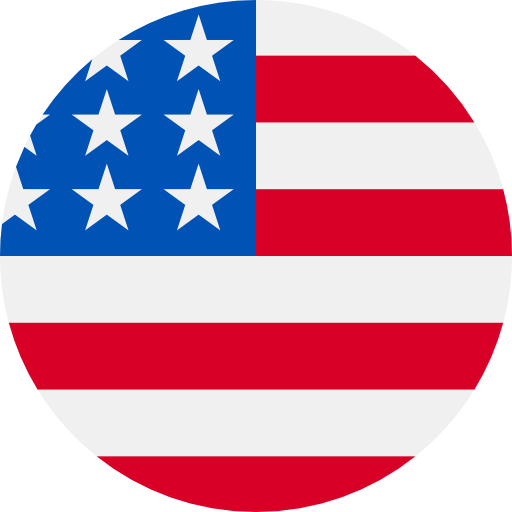 Numbers: +15189450620 is Online !
Your Personal Capital device authentication code is 0460.
[Hago]Use 4765 to verify your Hago account. lcNjTSCBGPD
[TikTok] 589739 is your verification code, valid for 5 minutes. To keep your account safe, never forward this code.
Greetings from KannadaMatrimony.com! Your OTP is 228481. Use this OTP to verify your mobile number. NDWP1rpqqbD - KannadaMatrimony
Two of our top selling fragrances available today at a super price! Click here to learn more! smsu.io/phmtp Reply STOP to opt-out
Hi shubham, You've been invited to join the Catalyst One care community. Click the link below to download the Catalyst Health App and get connected. - For Android Click https://play.google.com/store/apps/details?id=com.medibookr.catalyst - For iOS Click https://apps.apple.com/us/app/id1533331002
VERFY: Abdourahmane, Your app for Apr 11th is available for review. To continue click here: https://verfy.co/r/#5lt284 Or Reply Stop to cancel.
262135 is your verification code for Dil Mil: South Asian dating.
3303 is your OTP for mRewards App phone verification
4680 is your OTP for mRewards App phone verification