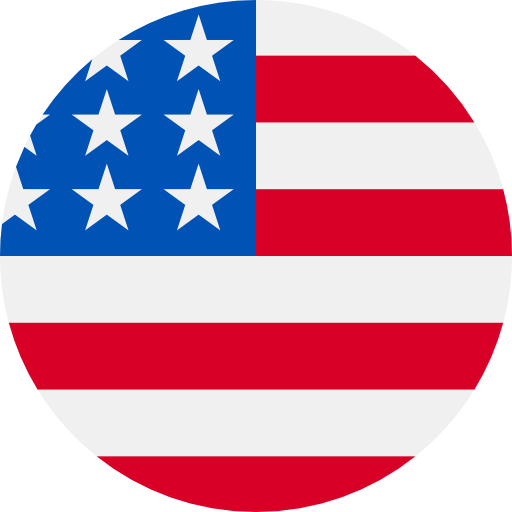 Numbers: +15189450620 is Online !
Your password is 6661 for Zain Free wireless internet access.
Your Personal Capital device authentication code is 2530.
Your OTP for Sasai Login is 3156. This code is valid for the next 5mins.1oyz5rnw0+c
You have successfully changed your password. If this wasn't you or you believe an unauthorized person has accessed your account, please contact our support team at [email protected]
Your Personal Capital password reset code is 7486.
[约战竞技场]Your verify code is 757248,10 minutes effective.
Use verification code 990600 for Upwise authentication.
Your WhatsApp account is being registered on a new device Do not share this code with anyone Your WhatsApp code: 252-810 4sgLq1p5sV6
[TikTok] 194056 is your verification code, valid for 5 minutes. To keep your account safe, never forward this code.
Apple ID 代码为:362053。请勿与他人共享。