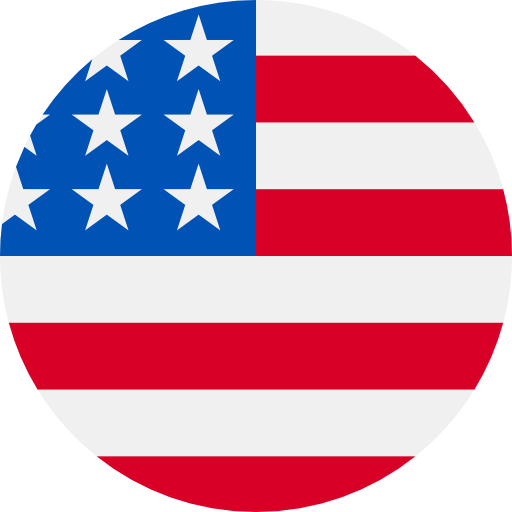 Numbers: +15404041072 is Online !
【Baidu】验证码:904261 。验证码提供他人可能导致百度帐号被盗,请勿转发或泄漏。
あなたのTinder コードは990437 です。 dwEzWOx6XSV
【Baidu】验证码:234399 。您正在使用登录功能,验证码提供他人可能导致百度帐号被盗,请勿转发或泄漏。
G-733854 is your Google verification code.
Your WhatsApp account is being registered on a new device Do not share this code with anyone Your WhatsApp code: 215-288 4sgLq1p5sV6
Amazon: Use 027876 to reset your password. Don't give this code to anyone
Your verification code is 592672, please do not forward it. (Tencent QQ)
[coinghost] [343350] is your verification code.
453643 is your Varo verification code
Telegram code: 74703 You can also tap on this link to log in: https://t.me/login/74703