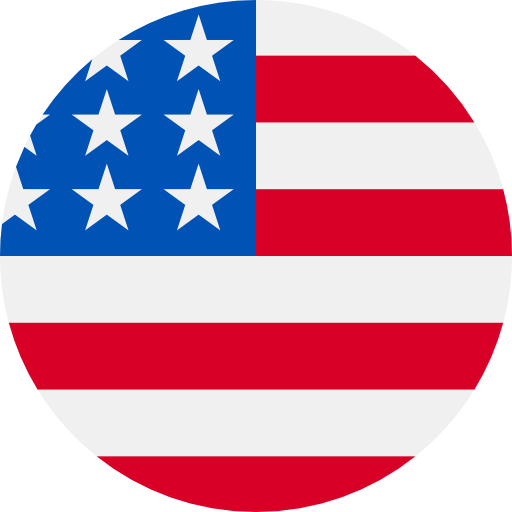 Numbers: +15597124958 is Online !
[GongChaDMV] 783687 is your verification code (expires in 10 minutes)
Bok, 22 vas poziva na sigurni video poziv When: 2:05am, uto., svi. 24 https://doxy-staging.me/pro2?l=hr Passcode: 123
[Wan Ba]Your code is 3263.
[西瓜视频] 验证码0631,用于更改密码,5分钟内有效。验证码提供给他人可能导致帐号被盗,请勿泄露,谨防被骗。
Your Meta code: 390062. Valid for 1 minutes.
Subaru Solterra Connected Services (provided by Toyota) will only text you for account management and verification. Your access code is: 919103. You understand that you may opt out by texting STOP.
验证码为174100,请在注册页面中输入以完成注册
HelloYo code is:420565,valid within 1 minute.
0420 is your Bolt security code. Do not share this code with anyone. ID: WdpiXhIekmh
Your Google Merchant Centre verification code is 325177