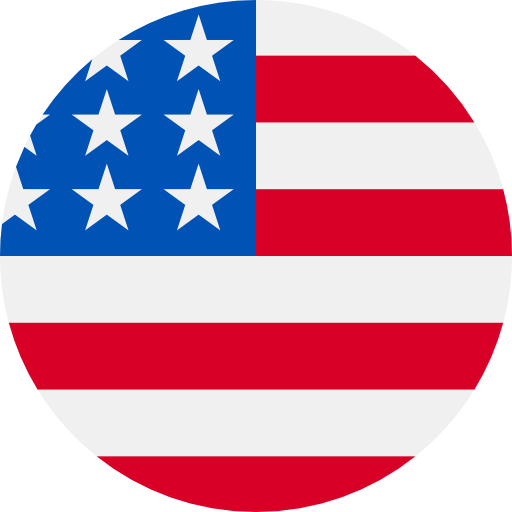 Numbers: +15597124958 is Online !
[TikTok] 6381 is your verification code, valid for 5 minutes. To keep your account safe, never forward this code.
[Yalla] You are retrieving your password. 139668 is your verification code, DO NOT tell anyone or your account might be stolen.
Subaru Solterra Connected Services (provided by Toyota) will only text you for account management and verification. Your access code is: 706875. You understand that you may opt out by texting STOP.
Your Cluster sign-in code is 448267
Your Google Merchant Center verification code is 230195
يُعد [TikTok] 127387 بمثابة رمز التحقق الخاص بك
【微店】816332(验证码)微店客服绝不会索取此验证码,请勿将此验证码告知他人