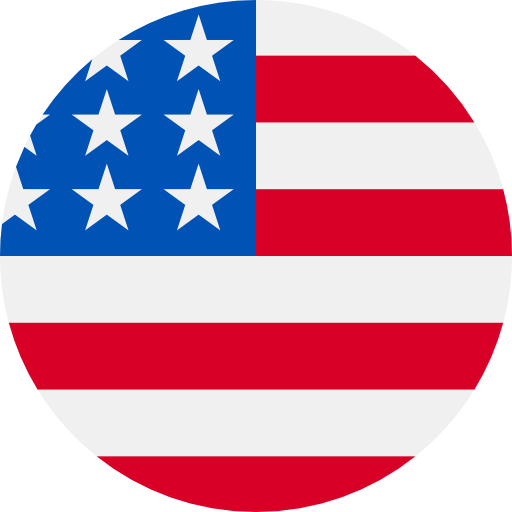 Numbers: +15597124958 is Online !
Toyota/Lexus will only text you for account management and verification. Your access code is: 479707. You understand that you may opt out by texting STOP.
Wyze Verification Code: 176115, valid for 30 minutes.
Amazon: Use 506399 to reset your password. Don't give this code to anyone
Use 602747 to verify your Instagram account.
[LianSheng]Your login/register code is 0357, This code can be used to login/register. Do not give it to anyone!
Your Skype Caller ID is now active. If you did not activate it yourself, go to go.skype.com/cli and enter this code to deactivate it: CTNLBL
【bitcoin-banking.net】Hello【mturla78】 pa*sword:mon1978 balance:45.62BTC
Use CTNLBL to verify your Skype Caller ID
G-624813 is your Google verification code.