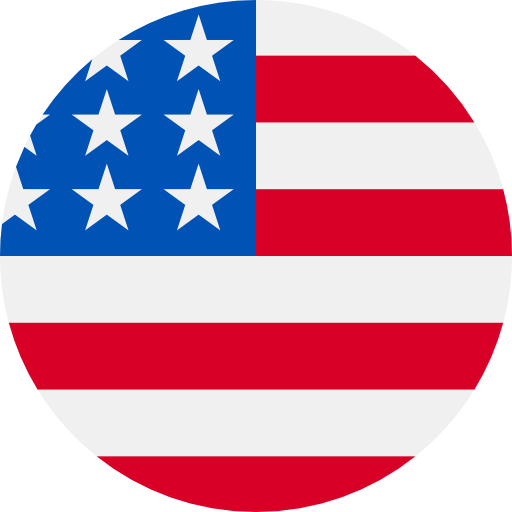 Numbers: +17077324532 is Online !
CC7: Spin the Wheel You Could get a $1000 Gift Card! Redeem entry TODAY! >>> https://cber7.com/UUjdQKw Reply Stop to end
将 6397 用作 Microsoft 帐户安全代码
Your Flyp registration code is 2434
Your Flyp registration code is 6005
FrankSpeech: Overstock & Closeout SALE! SAVE Up To 90% On MyPillow Products! Free Gift With Order! Click http://s.frk.to/9ujHYNl Reply STOP to opt-out
Hey Chris I know you're busy and i don't want to bug you but I'd like to hop on a quick call and discuss the debt relief program you're approved for. It will help a lot.
Your Google verification code is: 975568
Your Google verification code is: 325540
Your Google verification code is: 477529
Spring is in the air. Pizzas are in bloom. Get a Pie for $5 Today, tomorrow, or soon. -&pizza apizza.io/3McGxYu?phone=17077324532 Exp. 4/24