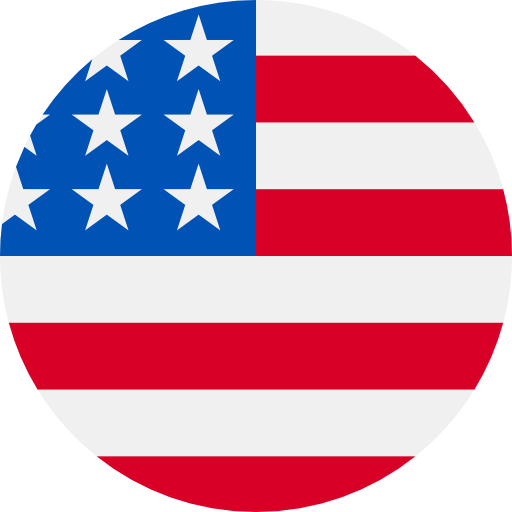 Numbers: +17078776869 is Online !
【哔哩哔哩】验证码935191,5分钟内有效,请勿泄漏
【哔哩哔哩】验证码114420,5分钟内有效,请勿泄漏
Your verification code is 8984 from CG.
【哔哩哔哩】921851短信登录验证码,5分钟内有效,请勿泄露。
VSPT: Enter for a Chance to Instantly WIN $50,000!!! Today Could be YOUR Day -> https://vsp4.co/U25mQyQ Txt Stop to End
391977 is your verification code for Leher: Drop in Live Audio/Video Discussion.
Your password is 8933 for Zain Free wireless internet access.
EBOOM: There is a $1,000 Gift Card waiting under the box for you to earn! Flip the Gift Boxes to find it! -> https://e-boom.co/U2530xx Txt Stop to End
EPO: Hi Isaac! Check here for your new exclusive Thursday Apr 07th, Benefits! -> https://eparo.co/U253z2o Txt Stop to End
Your Coinbase verification code is: 3618570. Don't share this code with anyone; our employees will never ask for the code.