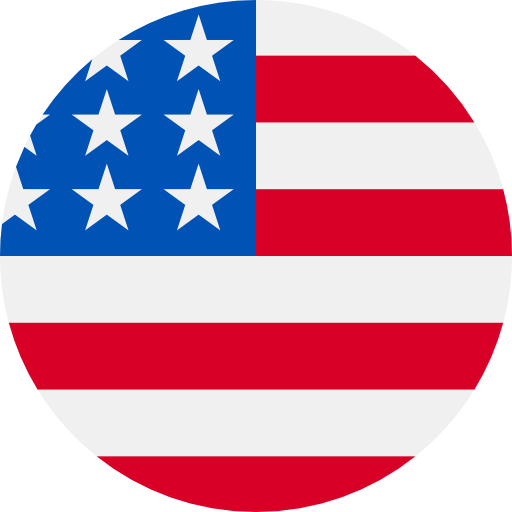 Numbers: +17402000823 is Online !
G-850554 is your Google verification code.
Your BuzzLine Verification Code is 8635
Your mobile verification code is: 4689
Your Google verification code is: 241524
848798 is your Church Center login code.
Your Moovit code is: 7505 Auto verification code: n9etFFzq9me
[LianSheng]Your login/register code is 1269, This code can be used to login/register. Do not give it to anyone!
Use 864750 to verify your Instagram account.