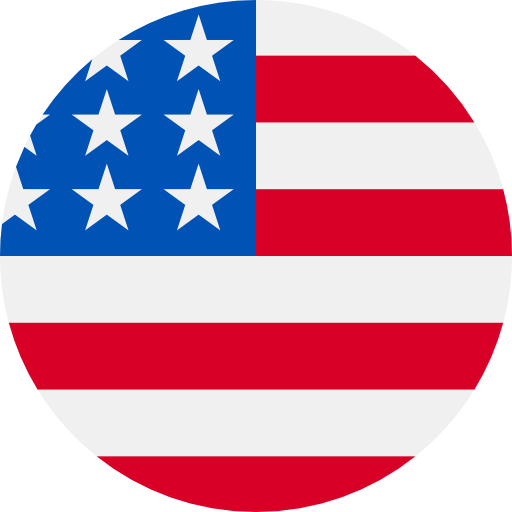 Numbers: +17402000823 is Online !
[TikTok Shop] 验证码7158,用于更改密码,5分钟内有效。验证码提供给他人可能导致帐号被盗,请勿泄露,谨防被骗。
[Netease] 770186 (NetEase Verification Code)
Your BPme US verification code is: 1428
Your Contest verification code is: 964615
【心动】您正在进行实名认证,验证码:943478。请您在30分钟内完成验证,工作人员不会向您索取,请勿泄露。
Immediate Alert (5/4/2022 2:37:40 PM) - Felix Lester has requested staff/group: Erwin Smith in Branch B5 Display Edit.
Your BPme US verification code is: 4677
WeChat verification code (820313) may only be used once to verify mobile number. For account safety, don't forward the code to others.
Wait Time Alert (5/4/2022 2:34:28 PM) - Lydia Hunt has been waiting in the Branch B5 Display Edit Lobby for 1 minute(s) for requested service(s): ATM Card and Credit Card.
989354 est votre mot de passe à usage unique Amazon. Ne le partagez pas avec qui que ce soit.