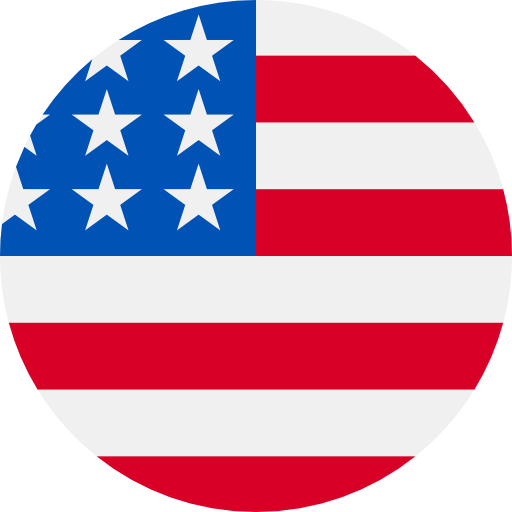 Numbers: +17815610209 is Online !
Likee code: 361977 . drmOWjeCYeL
The greatest test of courage on earth is to bear defeat without losing heart.
Your Tinder code is 258127 Don't share @tinder.com #258127
RVA (New) EXTENDED UNEMPLOYMENT BENEFITS available katara! Claim yours today before expiration: https://rva6.co/U2mtRnD Txt Stop to Opt Out
[YallaLudo] 358761 is your verification code , welcome to Yalla Ludo!
PSA: delivery drivers pay for their own gas. Tip accordingly. But first, Buy One Pizza Get One For $5. We call that a BOGO5. Straight to your door. https://apizza.io/3tMyPws?phone=17815610209 Exp. 3/20
Hi Alex! A message from NY-Presbyterian: Tonight at 5:00pm for the nutrition workshop: Meal Preparation Tips Recipe: Easy Tomato Sauce https://nyph.zoom.us/j/4781162523
350413 is your Google verification code.
040980 is your Google verification code.
948882 is your Google verification code.