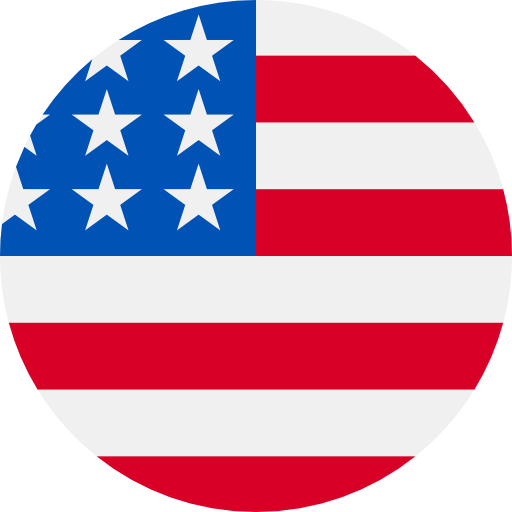 Numbers: +19282285842 is Online !
[DOYU]verification code:958062 , this code is valid for 5 minutes , please do not tell others.
【sigo】رمزك هو 5210 ، صالح لمدة 5 دقائق
G-375628 is your Google verification code.
Your Upward verification code is: 842522
【汽车之家】验证码:380256,24小时内有效,如非本人操作,请忽略本短信。
【PDlive】驗證碼:805155,是您註冊的驗證碼,請在3分鐘內按頁面提示提交驗證碼,切勿泄漏給他人,如非本人操作請忽略本短信。
Amazon: Use 857693 to reset your password. Don't give this code to anyone
[Yowin] Your Verification code is 2471, please use it within 10 minutes.