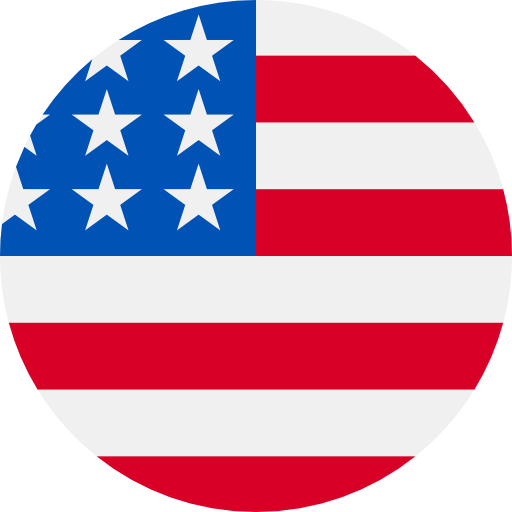 Numbers: +19294645453 is Online !
注册验证码 437843,5分钟内有效,请勿告知他人
注册验证码 137118,5分钟内有效,请勿告知他人
Use 545738 to verify your ZAO account.
Airbnb: Your security code is: 162075. It expires in 10 minutes. Don't share this code with anyone.
Your Tencent code is 950627.
欢迎使用DouYin,您的注册验证码为:221586,
欢迎使用Wolt,您的注册验证码为:704266,
Use 772131 as Amazon account security code
491744 is your DENT OTP. Do not share it with anyone.